Welcome back to school everyone! I hope you all had a wonderful Holiday Break and are coming back refreshed and ready to learn! I usually spend time in Florida visiting my parents, brothers, cousins, etc., but this year I hit the road. Overall I got my National Parks passport stamped at 5 different locations! Some of the pictures I took are below!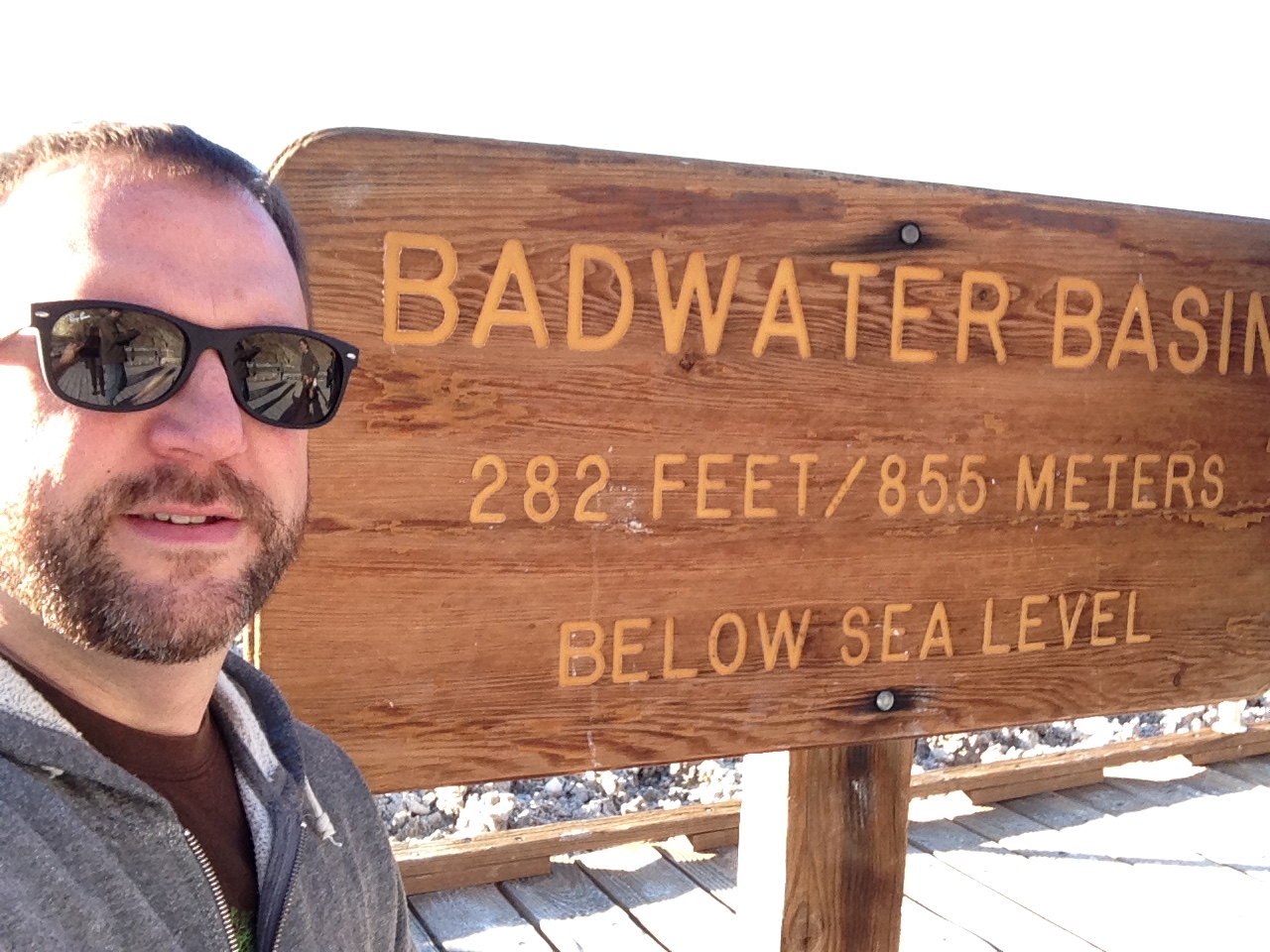 Badwater Basin, the lowest point in the USA.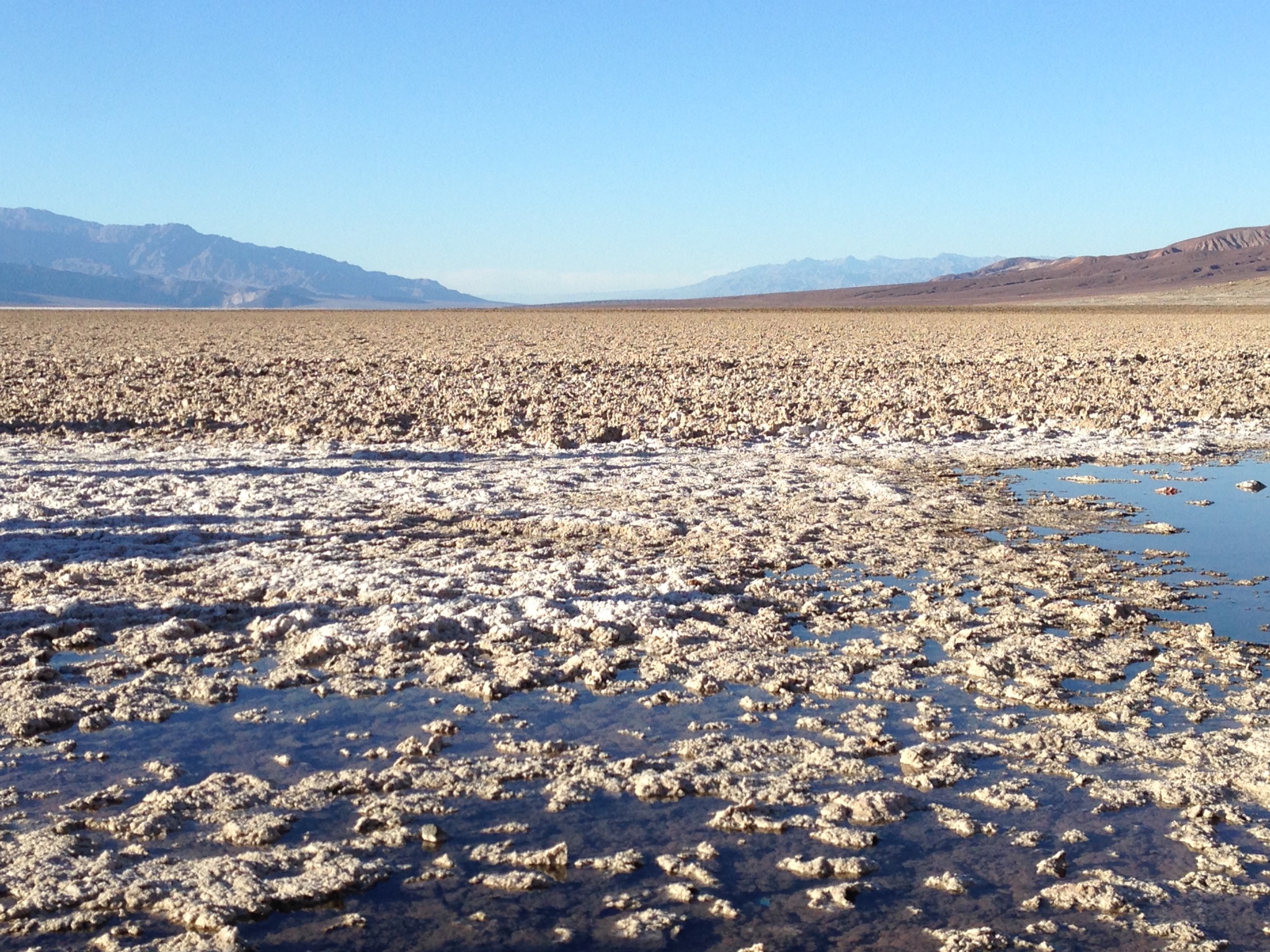 Death Valley National Park, California
Looking UP at sea level.
Surrounded by mountains, no water feeds into Death Valley, and very little rains here.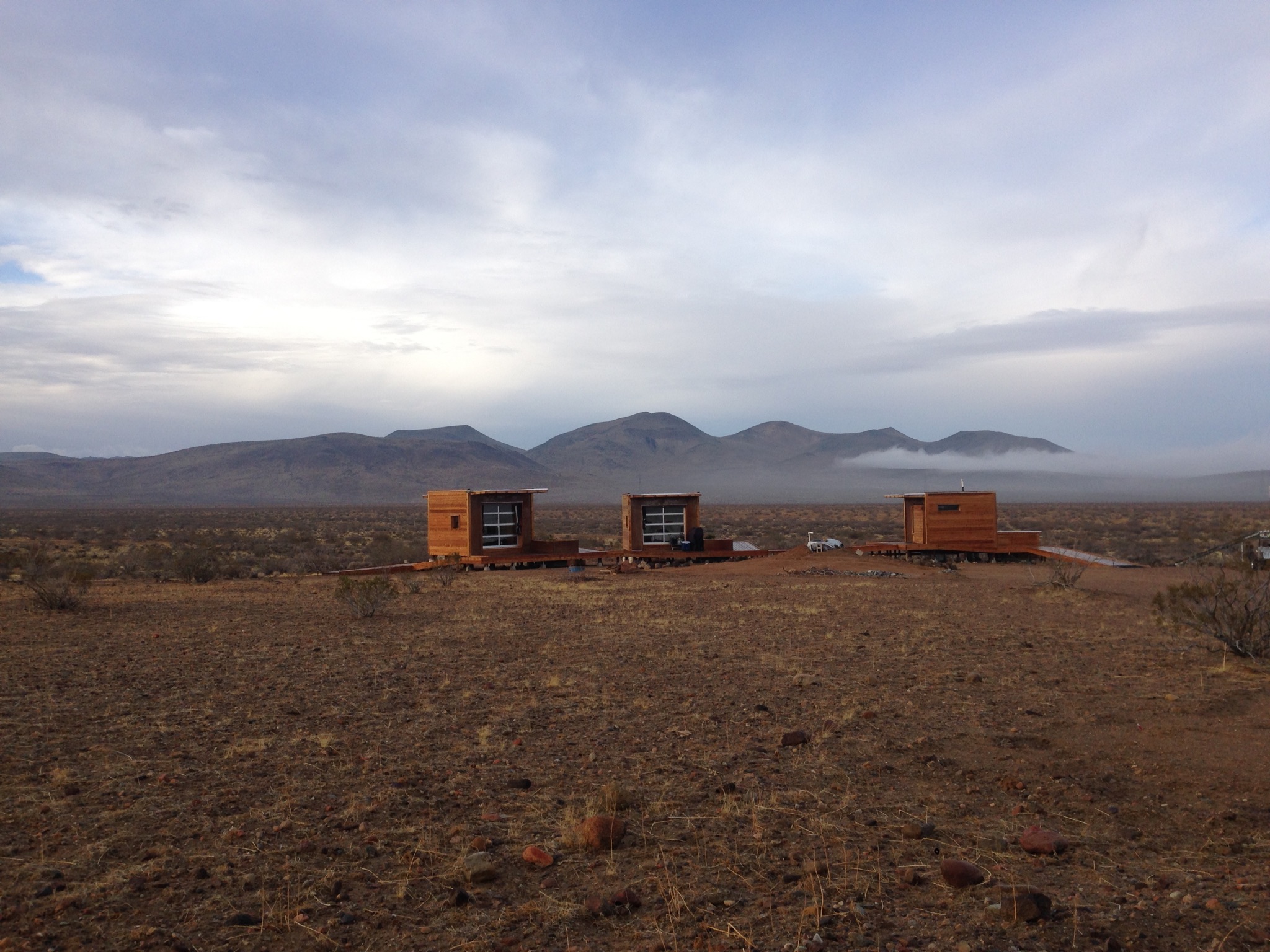 Desert Living.
Spent the night 2 hours SE of Death Valley in Ridgecrest, CA on an empty 326-acre property.
Bottle Tree Ranch.
Public art on Route 66 headed to Palm Springs, CA.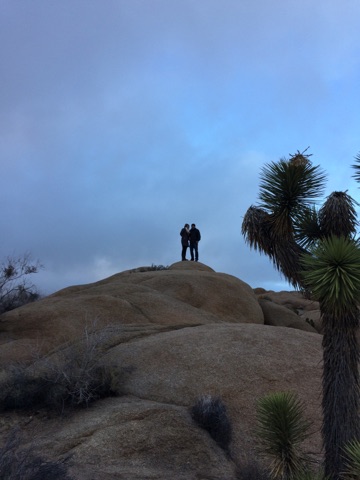 Joshua Tree National Park, California
Joshua Tree pictured on the right.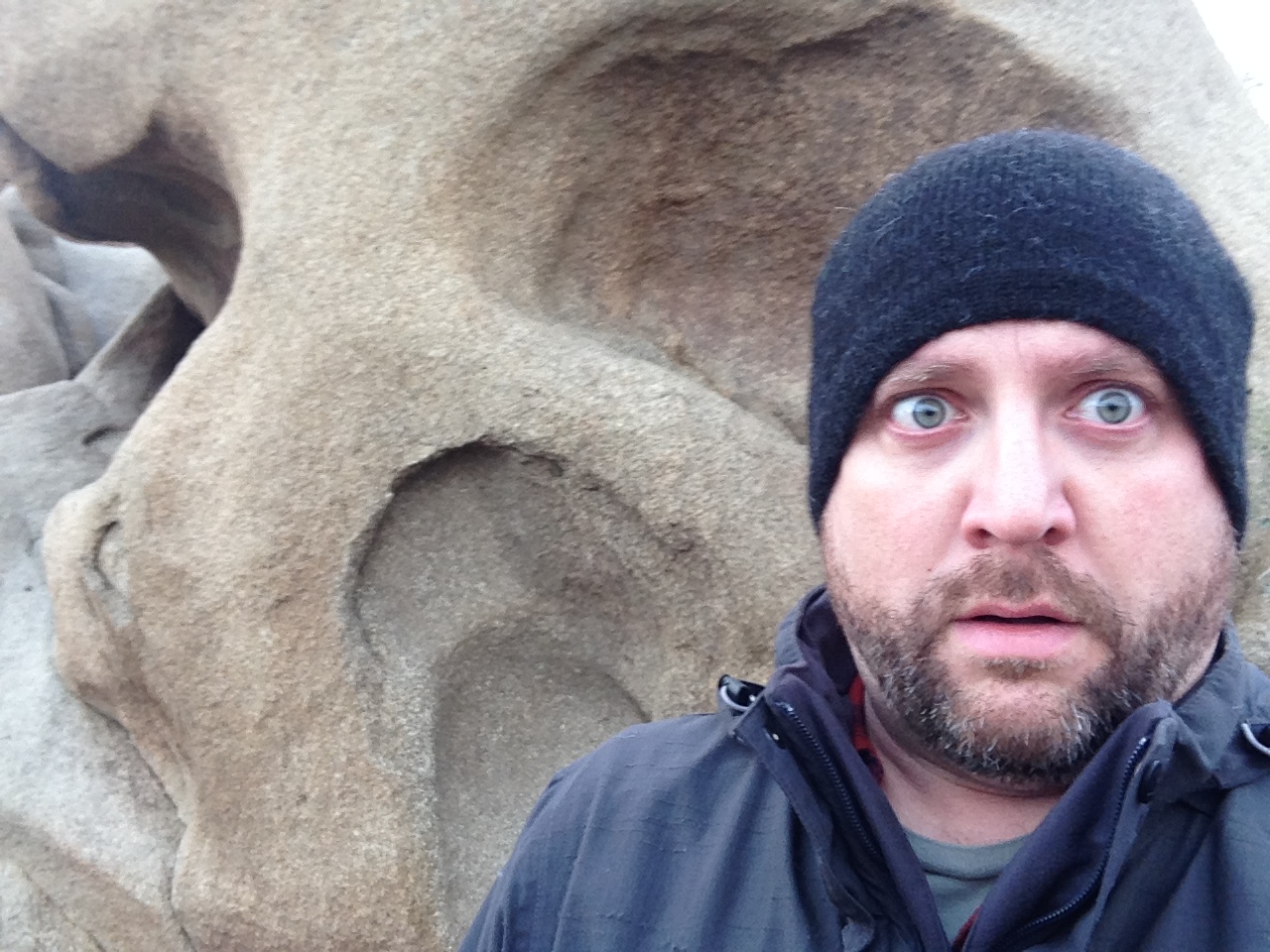 Skull Rock in Joshua Tree
STEM in the Desert
The nearly 100-year old Hoover Dam, supplying water to 3 states, is part of the Colorado River Watershed.
Lake Mead National Recreation Area, Nevada
The dam will cease to work if the upstream intake towers of Lake Mead fall below 950 feet high. Over the last few years the lake continues to set records for new lows as drought plagues the American southwest.
Looking out.
I took special tour of the inside of the dam. This is from a vent about half way up looking out at Pat Tillman Memorial Bridge.
Dam with powerhouse below.
This is the best dam picture I took, sorry it isn't very good.
Valley of Fire State Park, NV
Wind Farms
These turbines make an excellent source of alternative renewable energy in the desert.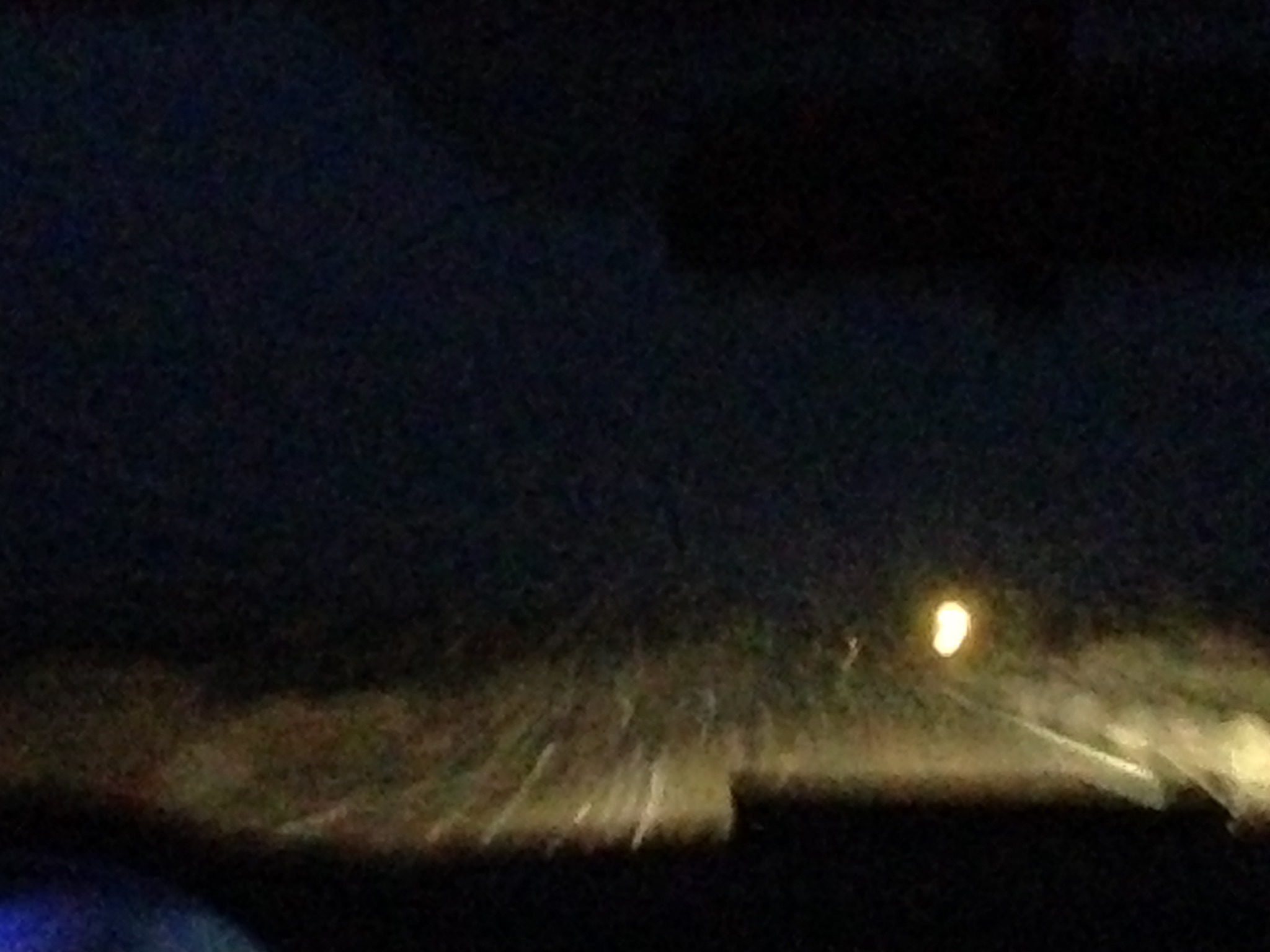 Mojave Desert National Preserve, Nevada
Driving through the desert it started SNOWING on the way to Las Vegas.
Mafia Museum in Las Vegas
My friend Beckie and I are posing for a lineup.
Stratosphere Tower, NV
At over 1100 feet tall, the Stratosphere Tower overlooks the Las Vegas "Strip".
Angel Oak, Charleston, SC
After the trip out west I went with some friends to Charleston, South Carolina for the New Year celebration. This Live Oak, nicknamed "Angel", is the oldest living organism east of the Mississippi River at 1500 years!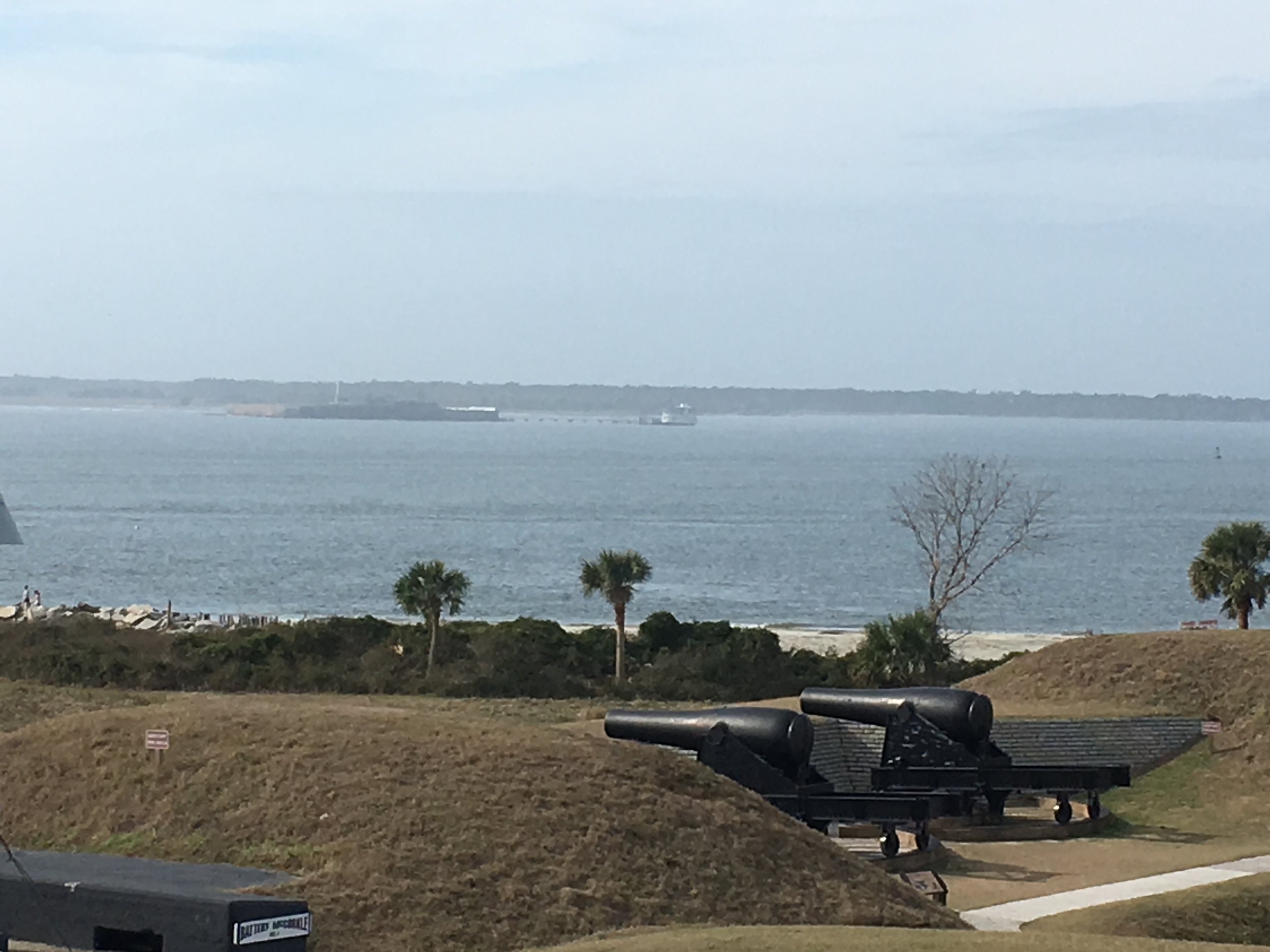 Fort Sumter National Monument, South Carolina
This is the view from Fort Moultrie, a part of Fort Sumter National Monument, overlooking the channel the British once used to attempt to capture the Port of Charleston.
Replacing desert sand with beach sand.
Look in the foreground... there is a dolphin swimming! Fort Sumter is pictured across the channel.
That's a lot of cannons
Fort Moultrie was a big part of both the Revolutionary and Civil Wars. Throughout the years the artillery was updated to fight in the World Wars, but the fort never saw action.